brew good. do good.
Ethically sourced. Sustainably packaged.
Brew Guides Coming SOon
Good Brews Only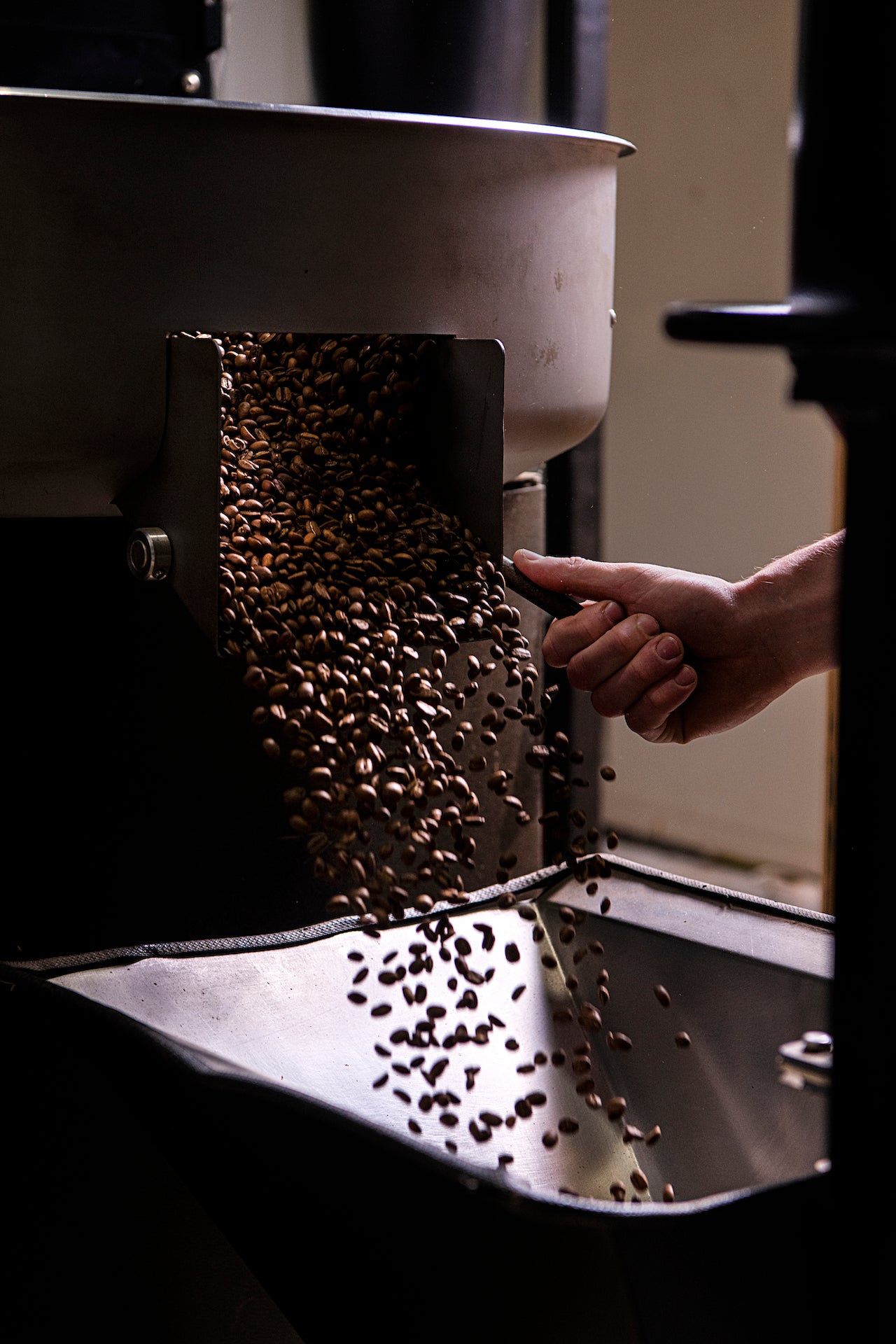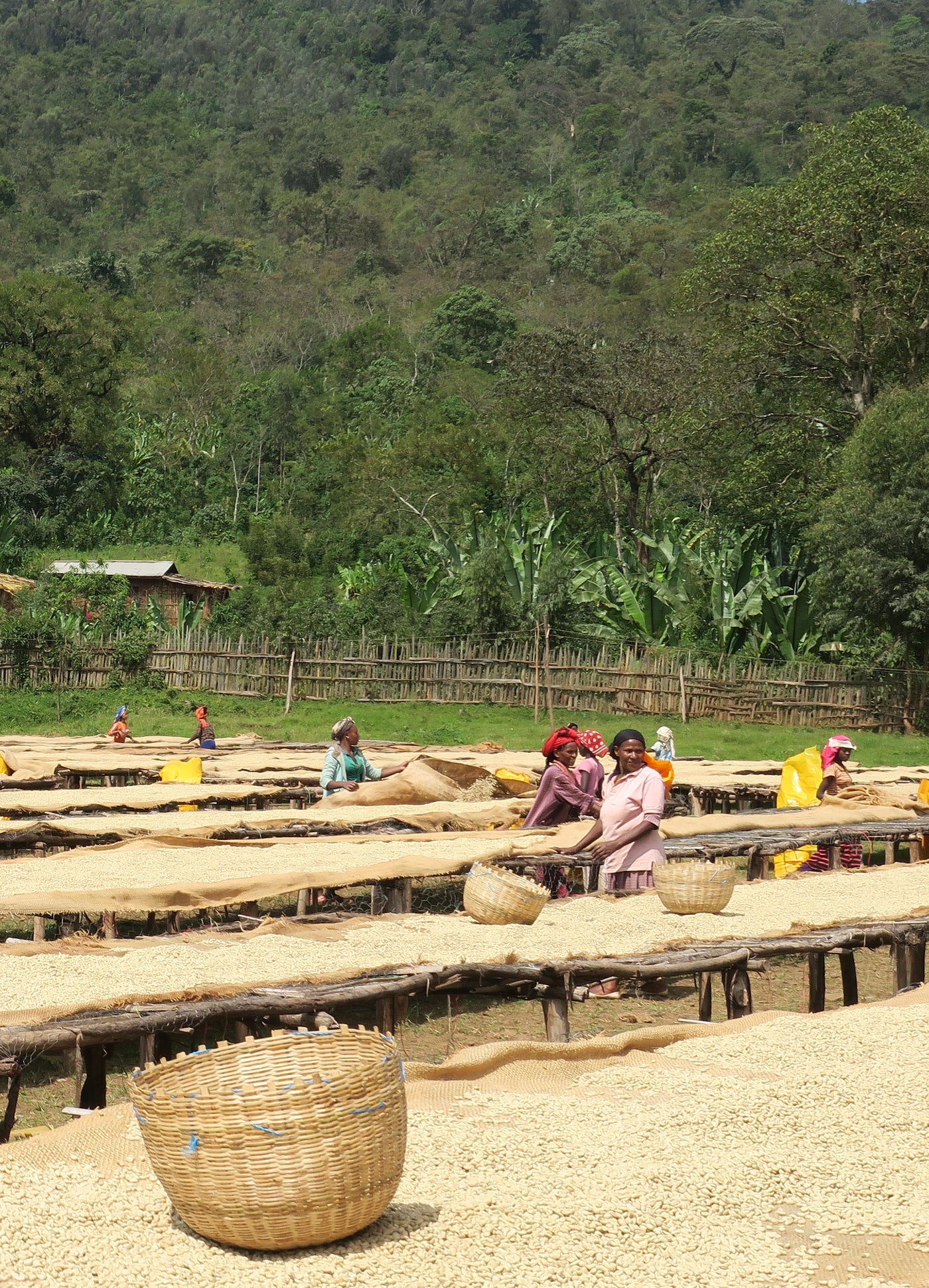 Brew Good
The Roastery
Sourcing exciting, flavourful coffees and sharing them with coffee lovers – from your local barista to the humble home brewer – is what we do best. Every coffee has a unique story to tell, and we pride ourselves on getting the most out of every bean.
Do Good
The Reason
As consumers and producers, we know our choices and actions have a real impact. We take this to heart. For us, a big part of our mission is to make our coffee as responsibly and with as little environmental impact as possible.
Café Partners
Kindred in the wild
We're stoked and humbled to be in grinders and on shelves at some of Australia's finest specialty coffee shops.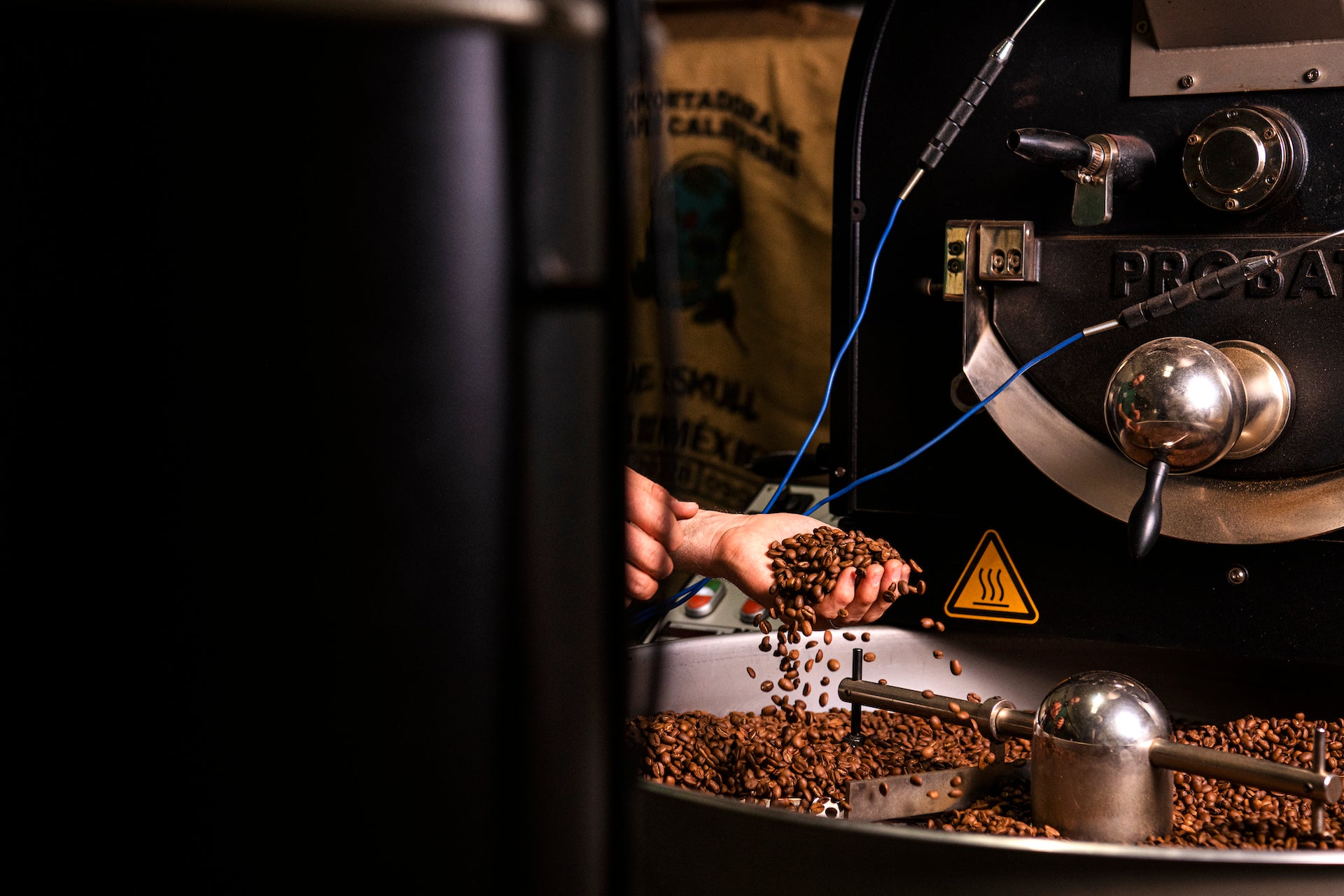 Wholesale
After the perfect roast?
We love working with new and established businesses to up the ante on their brews or expand their coffee offering.