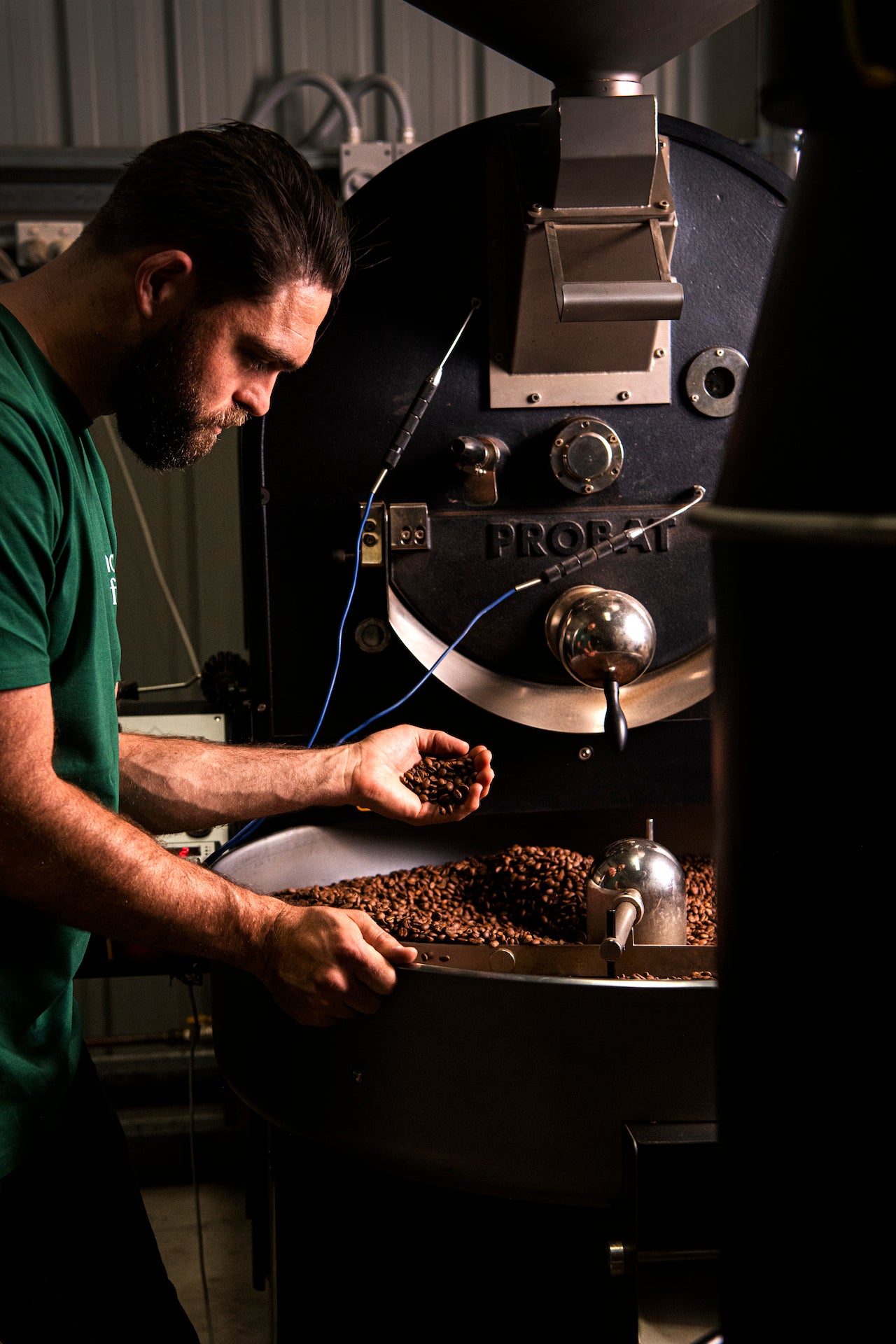 Our simple motto
Brew Good. Do Good.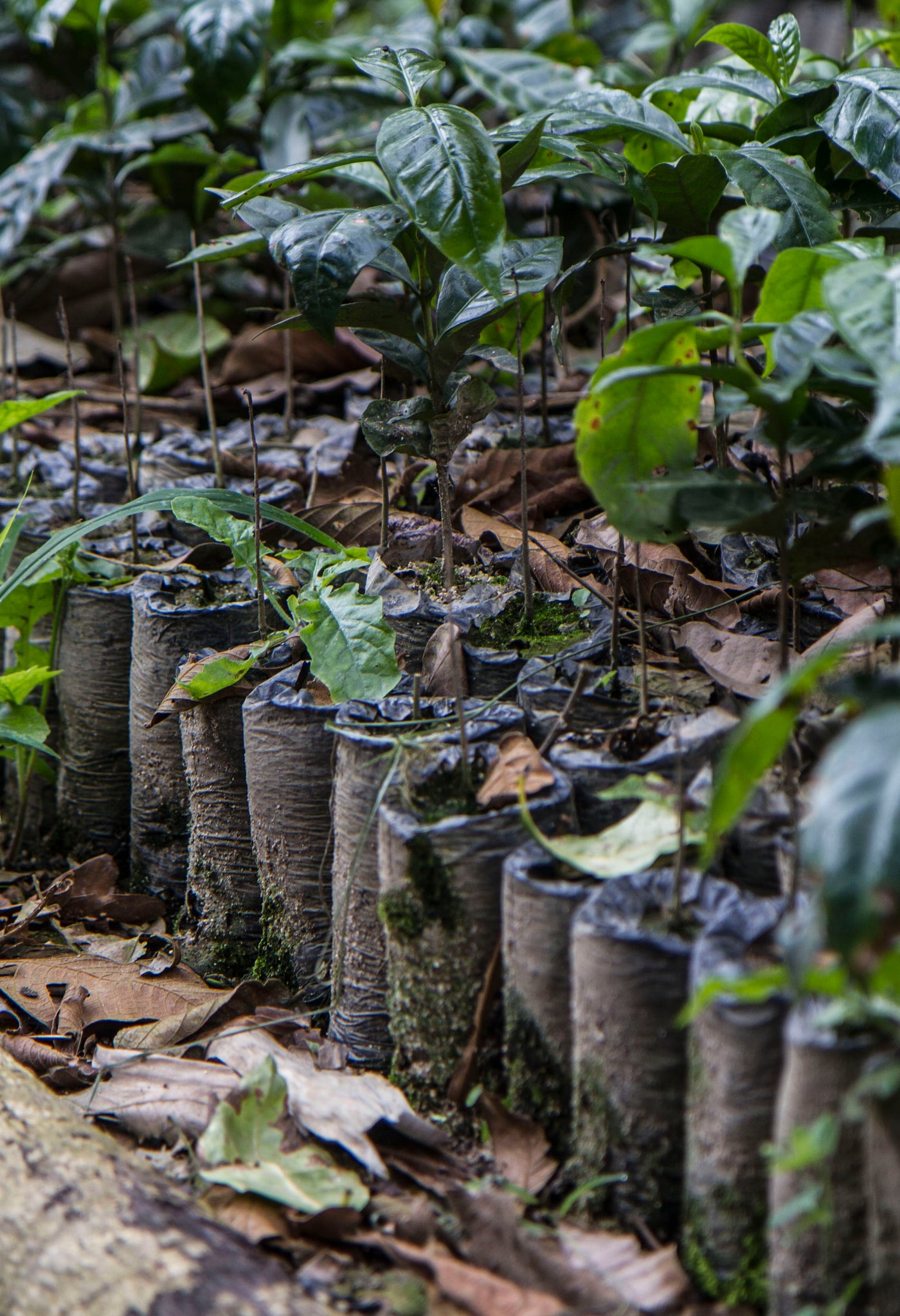 The Reason
Ground to Ground to Ground
Sourcing exciting, flavourful coffees and sharing them with coffee lovers — from your local barista to the humble home brewer — is what we do best. Every coffee has a unique story to tell, and we pride ourselves on getting the most out of every bean.
These coffees deserve to be enjoyed, respected and shared — so we strive to make our products approachable, accessible and with consideration.
This same level of respect applies to how we procure and produce our coffee. Since our first roast, we have ensured that our relationships with suppliers and farmers have remained fair and transparent. This allows us to produce ethically sourced, high quality coffee with minimal environmental impact — responsible practice, from ground to ground to ground.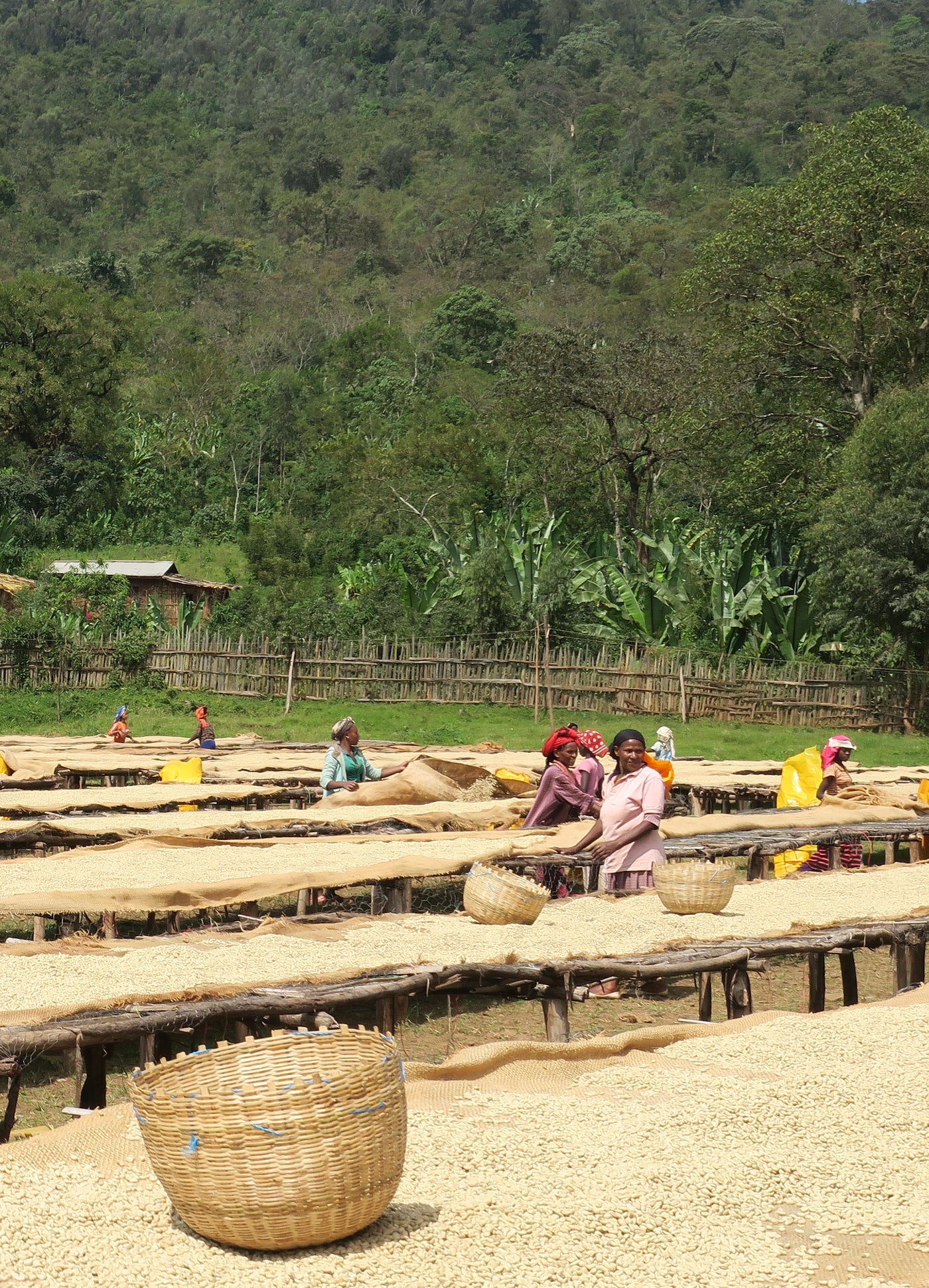 The Reason
Our Suppliers
In the roastery, we keep things small and bespoke which ensures that we can maintain close, strong partnerships with our suppliers. This goes for the green bean merchants who connect us directly to farmers, our packaging manufacturers, and our local printers who make our stickers and merchandise.
Maintaining honest lines of communication allows us all to grow and thrive — together. We're aiming to build a community within our industry that connects the supply chains together in positive ways.
The Reason
Responsible Practice
As consumers and producers, we know our choices and actions have a real impact. We take this to heart. For us, a big part of minimising our environmental impact and improving our waste reduction is our packaging.

For our wholesale partners, we deliver coffee in reusable containers which we collect, clean and reuse. For retail, our packaging is 100% home compostable — and we mean 100%. Since our first roast until now, we're proud to have prevented over 25,000 coffee bags from being taken to landfill by using this packing style. Nice one!
Thanks goes to Ecobarista, our packaging manufacturer, who share our values and have supported us in our goals. They're a certified carbon neutral company too, which is pretty great.